Note Quest...sets up students to not only improve their note reading, but to improve their sight-reading skills as well! Highly recommend!
How can this app be different from other note recognition apps? Note Quest includes drills for reading intervals, or two notes at a time, not just one!
Thanks for creating such a practical app!
Note Quest was founded by a Grace Lee, a California-based piano teacher and mom of two young chidlren, with experience teaching students of all levels and settings, from middle school and high school, to teaching piano and theory at the college level…….
Read More..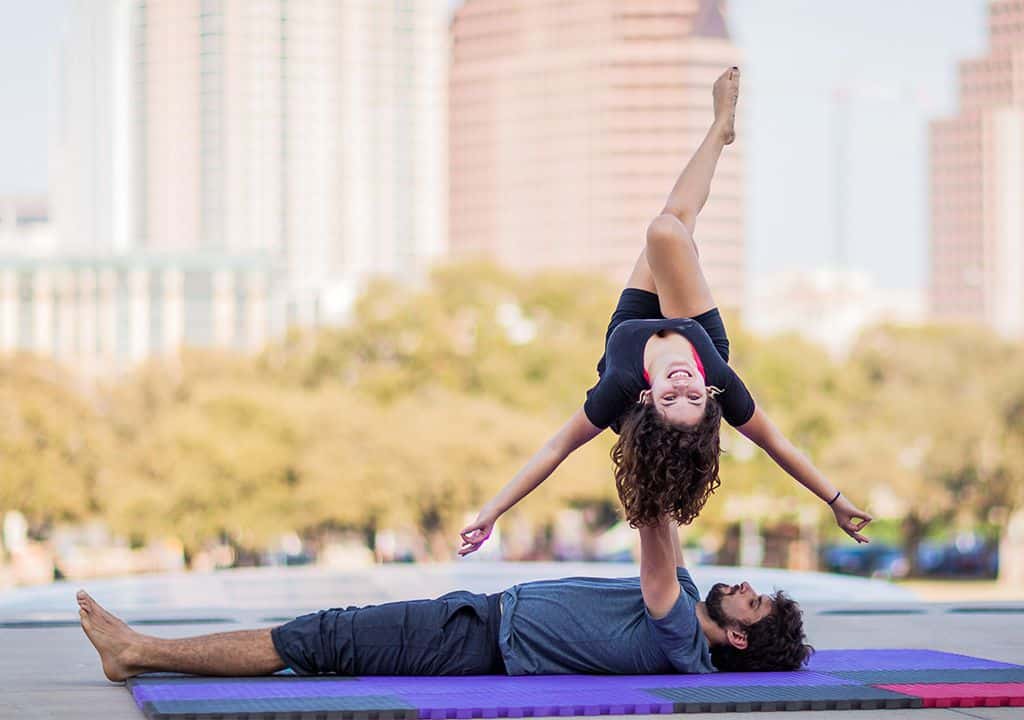 Class aptent taciti sociosqu ad litora torquent
Proin ut ligula vel nunc egestas porttitor
Litora torquent per conubia nostra
Sed lectus. integer euismod lacus luctus magna
Curabitur tortor pellentesque nibh aenean
"Begin your journey to a better life with peace, love, beauty, and happiness"
Harmonize your body, mind and inner self.
Would you like time to breathe?
Proin quam etiam ultrices suspendisse in justo eu magna luctus suscipits ed lectus integer euismod lacus luctus magna.
Join our email list to be the first to hear about new updates!
Also, you'll get clever articles and resources related to modern piano teaching & learning – only around once a month. Unsubscribe anytime. We respect your privacy – Your information will not be shared.