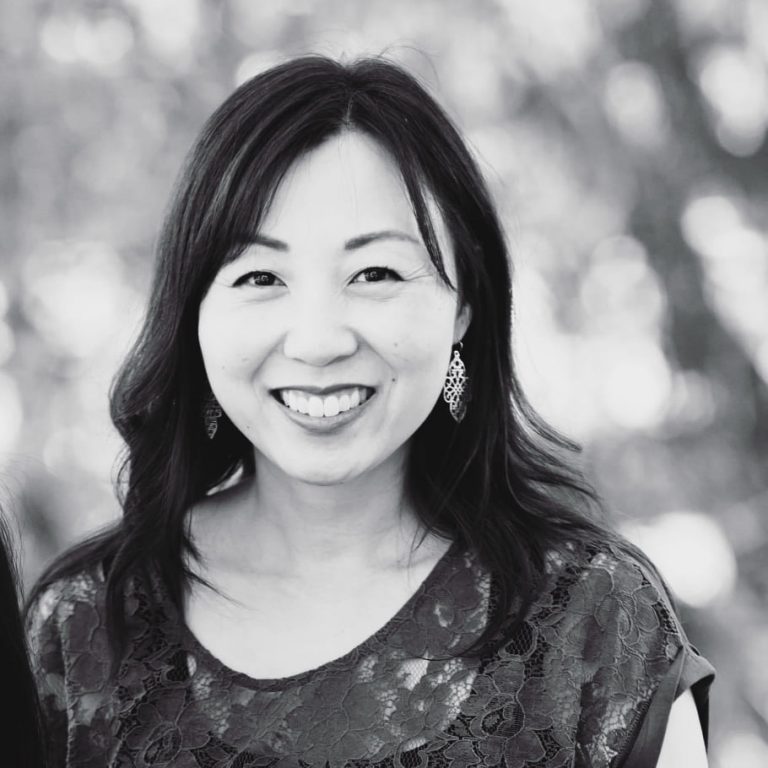 Grace H. Lee (B.M., M.A.) is a piano teacher and the Founder of Note Quest, one of the fastest-growing apps focused on note reading and sight reading music.  As a lifelong educator, she aims to cultivate well-rounded musicians, through foundations of technique, ear training, improvisation, and sight reading, while staying modern and relevant to today's students. As the founder of Note Quest, her hope is to harness the power of technology to put fun and simplicity back into sight reading practice. Grace has been featured in Leila Viss' blog, 88PianoKeys, AudioKit Blog, Better Practice, Music Educators Resources, and the app was named in the "Top Piano Apps" category in 2019 in the Educational App Store. She's a mom of 2 kids who are also her top beta testers.
We believe that when creative professionals come together, good things happen. Here are a few of our key collaborators. More to come!
Rock Out Loud Live
– This is the musicians' new favorite for live teaching & music making! It's just like Zoom, but better! Check it out here

.
Dennis Alexander
– A leading composer of educational piano music, we're delighted to collaborate with Dennis! Unlock his music in the rewards section of NoteFit. His amazing music can be found in Piano Level 5!
Paula Dreyer
– is a passionate composer, performer, and improviser. Her rote pieces, from the Little Gems for Piano collections, are at the top of many teachers' lists. In NoteFit, you'll find previews of these gems, mostly in Level 5.
The Playful Piano
– Find Jennifer Boster's creative, custom-designed activity pages as prizes in NoteFit, waiting to be unlocked! Click on the link to see her selection of delightful coloring books & activity sheets.
Tonara
– Not only is it the fastest-growing comprehensive app for music studio owners & their students, but they have a network of teachers worldwide, ready to teach you if you're looking for a teacher. Our shared philosophy: apps are tools, not teachers.